Valentine's day is one of those Marmite holidays, you either love it or hate it! I personally love it as I believe that things are only as commercialised as you choose. A day that is about showing loved ones how much you care is a good day for me! This post has been updated for 2022.
If you are joining in with celebrating Valentine's day this year, I thought that I would put together a few ideas of items to buy. Some of the links in this post contain affiliate links which simply means that if you click the link and make a purchase I get a few pennies but it costs you no extra. To learn more about what this means, please click here.
Classic
Flowers are a classic Valentines gift and I particularly like the heart-shaped bouquet of red roses from Bunches.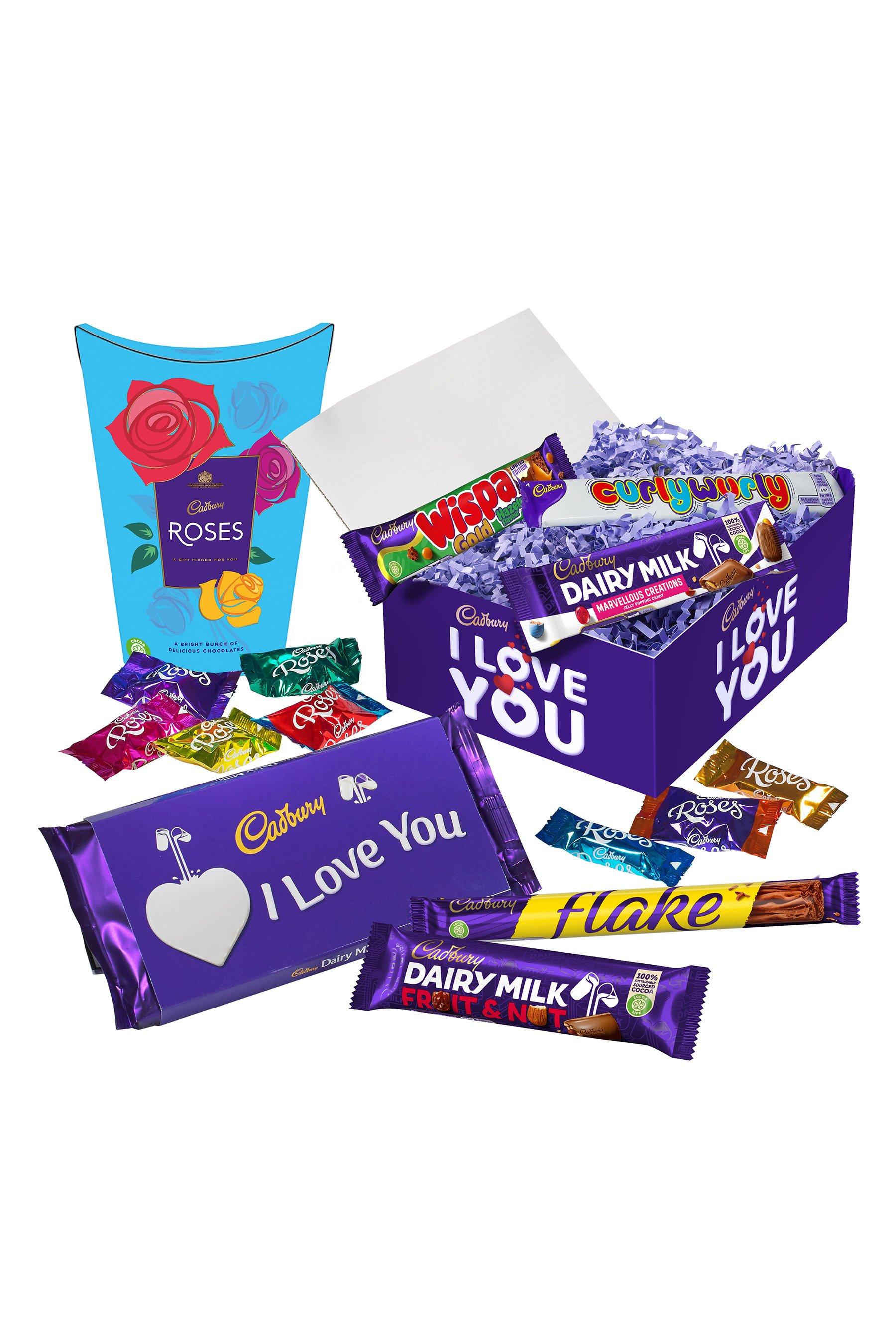 Chocolates are another classic Valentines gift and I think this Cadbury I love you gift from Studio is great value. 
For those on a tighter budget or simply wanting to give a gift that will last, this artificial bunch of pink and red roses looks fantastic from Wilko.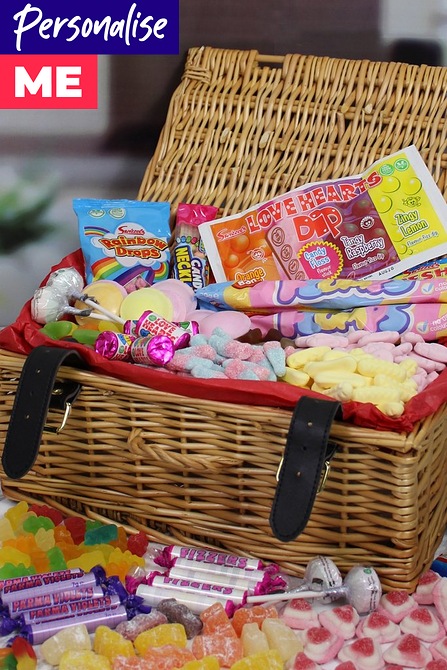 For some sweet fun, Studio has this 'be my Valentine' hamper that you can personalise with your names that looks a lot of fun. 
For some extra thought, you could buy a hamper and accessories kit, like this one from Wilko and then fill it yourself,  with your partner's favourite treats.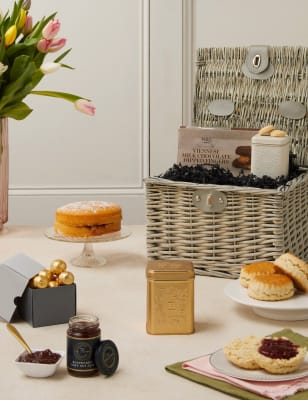 If you want something a bit more upmarket, then this 'Kensington teatime hamper' from Marks and Spencers is a great choice.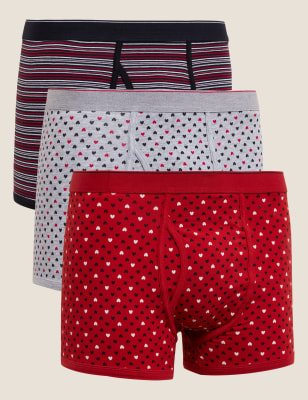 Marks and Spencers have a great range of gifts for men, which I always find more difficult when looking for Valentine's gifts. I particularly liked these trunks, I think they are very in line with Valentine's day!
Super fun gift idea over on Etsy. You can choose whether to buy the scratchcard that will let your man win or lose!
A great one for the man (or woman to be fair) who has always wanted their own bar! The Lilly drop down bar from Etsy can be attached to any fence or wall so you can have your at home bar anywhere!
'Made with sparkle and love' have some lovely personalised gifts and I really like this unique gift called Locked in Love Padlock which can be personalised with names and a photograph. 
I really like this chocolate fondue kit that I found on Etsy. Perfect for a romantic evening of love!
These personalised couples prints are such a beautiful idea! I really like them! They are another Etsy find and there are options for printing at home, receiving just the print or adding a frame too. 
A year of movie night dates – such a lovely idea and one that will last well past Valentine's day! Available over at Etsy. 
100 date ideas that you scratch off once completed. Never be stuck for date ideas again! This is another unique find from over at Etsy. 
For the ultimate Valentines day gift, how about a night away in a secluded lodge with a private hot tub? Take a look at what Forrest Holidays has to offer!
Are you a fan of Valentine's day? If you are, have I inspired you with any ideas of what to buy your loved ones? 
If you enjoyed this post, you may also like: