Originally posted in 2018, but updated each year. Last updated for 2021. I have been looking at the huge range of Premium advent calendars that have been released this year and there are some brilliant ones! There is something for everyone although they can be rather pricey so not so good for those on a tight budget. Here are 65 of the best which I have found this year! This post contains affiliate links. For more information about what this means, please click here. All prices were correct at the time of publishing. 
For Kids
For those who like a drink!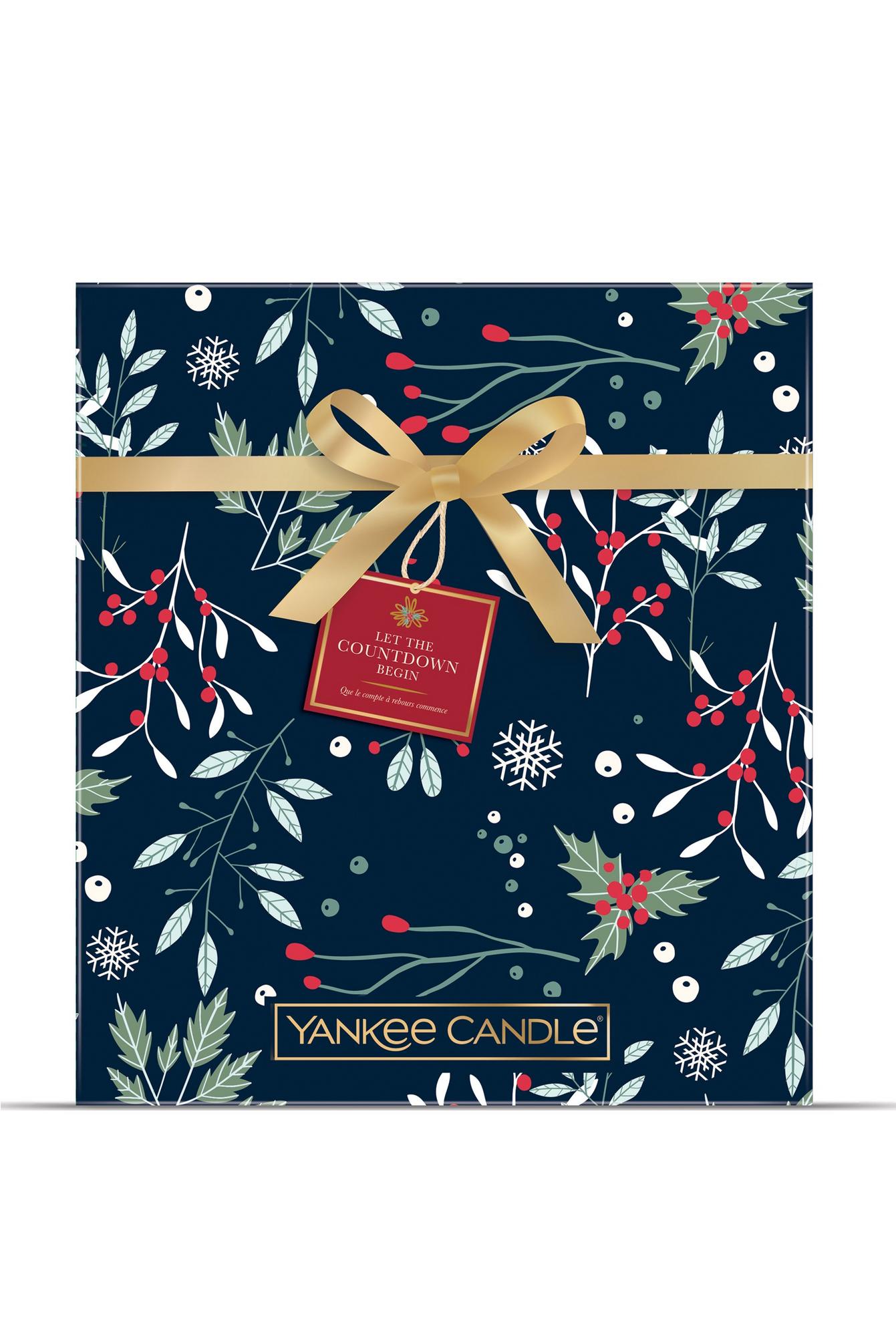 Studio has this lovely Yankee candle advent calendar that has votives as well as tea lights. It is priced at £32.99 and contains 12 votives and 12 tea lights.
The body shop has four different calendars this year ranging in price from £55 – £320. This is the share the love calendar that is priced at £80. 
So there you go! There really is something for everyone, ranging from £5 – £100! There are so many advent calendars, it is hard to choose a favourite but I guess if I had to choose it would be the last one listed as I am a huge Agatha Christie fan and I love trying to solve mysteries!  
Which is your favourite? 
If you enjoyed reading this post, you may also like: